Ventures
Busag is investing in companies, ventures and real estate projects domestically and abroad.
Photography
Busag has a passion for photography, posters and digital printing.
Technology
Busag invests in technology, including coding and artificial intelligence.
R&D
R&D has a long tradition at Busag. We developed the "Norm Test" in printing.
Peter Gygax
Educated in Switzerland and at the University of the Arts in London, UK, our CEO has lead companies both in the US and Switzerland.
In 1972, Peter Gygax joined Dick Bruna, the artist, and Pieter Brattinga, the designer, to form Mercis GmbH. Together, they created a complete pictorial archive with meticulous colour references of all of Bruna's illustrations. Each illustration has been legally registered and copyrighted in order to prevent both unauthorised and inaccurate reproduction. As the General Managing Partner and co-owner of Mercis GmbH, Peter Gygax was instrumental in helping grow Mercis' licensing business in Asia, and particularly in Hong Kong, South Korea and Japan.
Our history
1887
Max Girardet der bekannte Kupferstecher führte in Bern die Clichémethode nach den neuen Grundsätzen in Zusammenarbeit mit einer kleinen Equipe von Fachleuten aus Paris ein.
1890
Übernahme der Firma durch Dr. Hans Balmer.
1899
Herstellung der ersten Drei- und Vierfarbenätzungen.
1917
Dr. Balmer fusioniert mit F. Schwitter zur Balmer & Schwitter AG "Busag".
1923
Gründung der neuen Busag unter der neuen Leitung von A. F. Gygax, Bern.
1929
Angliederung der Photolithographie, Galvanoplastik und Stereotypie.
1942
Eröffnung der Verkaufsbüros Zürich.
1957
Gründung der Busag AG Zürich. Erster Geschäftssitz and der Othmarstrasse in 8008 Zürich.
1963
Umzug an die Forchstrasse 84 in 8032 Zürich.
1978
Einführung der EDV in der gesamten Administration.
1990
Kauf der atelier beer AG, Forch mit Weiterproduktion in eigener Regie.
1991
Beteiligung and der ERC, Maur, eine Spezialfirma für digitale Vorlagenherstellung.
Einführung der DTP Abteilung mit sukzessivem Weiterausbau zur digitalen und vernetzten Weiterverarbeitung.
1995
Gründung Drucklade AG Zürich für Digitaldruck.
1997
Verkauf der Busag AG PreMedia in Niederwangen an die Elgra AG, Bern. Übernahme des Personalbestandes mit Weiterproduktion.
The Beginnings
In 1887, Max Girardet introduced the clïché method in Switzerland. Girardet was not only a pioneer but also convinced some well-known artists to use the new techniques to print their work. The joint work with Paul Klee is included in the Museum of Modern Art (MOMA)'s collection in New York City. The prints are fine examples of German Expressionism.
Our Founder
In 1923, Fred Gygax incorporated the new "Busag" as a corporation with the Swiss trade registry. As the business expanded, Fred could visit many countries during his business trips. He visited the US many times, and one local US newspaper wrote the following paragraph about his visit: "Fred Gygax is Managing Director of the Busag Company, having establishments in Berne and Zurich, doing photoengraving, electrotyping and photo-lithographing. There are about fifty such companies in Switzerland and they have combined in a cooperation arrangement in their purchase of supplies. Besides St. Louis, Mr. Gygax visited Philadelphia, Chicago, Cleveland, Youngstown, Rochester and New York in rounding up equipment materials and chemicals needed fro this country for the industry in Switzerland. Despite the comparatively small size of his country, Mr. Gygax stated that their export business with France, Belgium, England and Italy is most substantial."
Headquarters
Busag was originally located in a building on Balmweg in the city of Bern, Switzerland. Due to the growth of production and the provision of additional services, the premises eventually became too small and the Busag moved to a bigger production plant located at Monbijoustrasse. After experiencing further growth, Busag decided to build an entirely new production plant in Niederwangen, on the outskirts of Bern in direction of Fribourg. The new building was completed in 1967, just a few years before the severe oil crisis and world recession in the 1970s severely impacted the world economy. Busag had to reinvent itself, and management soon realized that the technological change allowed to change production processes in a very substantial fashion.
Graphic Arts
Until the late 1970s, the graphic arts industry had been at the intersection of photography, chemistry and physics. In the coming two decades, this shifted to the intersection of graphic arts and information technology.
Digitalization
Starting in the late 1970s, digital processes began to transform the execution of administrative and production tasks. By the mid-1990s, the face of our production plants had completely changed. The production in Zurich was fully digitalized and the production in Niederwangen had dramatically transformed. The transformation to fully digital production processes was accompanied by a shift of prepress and pre-media markets mainly to Zurich and Geneva. This led to the decision to sell the assets in Bern and focus our core activities in the Zurich market.
The reproduction process went through a rapid transformation with the introduction of the first desktop publishing applications. Initially, the scanning of pictures required mainframe computers such as from Digital Equipment (DEC) and custom solutions from companies such as PDI, Crossfield and Hell on the hardware side. Software packages Busag started to use included QuarkXPress, Cartouche and Photoshop.
Our Partners
We have and continue to work with amazing business partners.
Printing: steendrukkerij de Jong & Co
Recent Posts
Some thought provoking pieces from our Bulletin.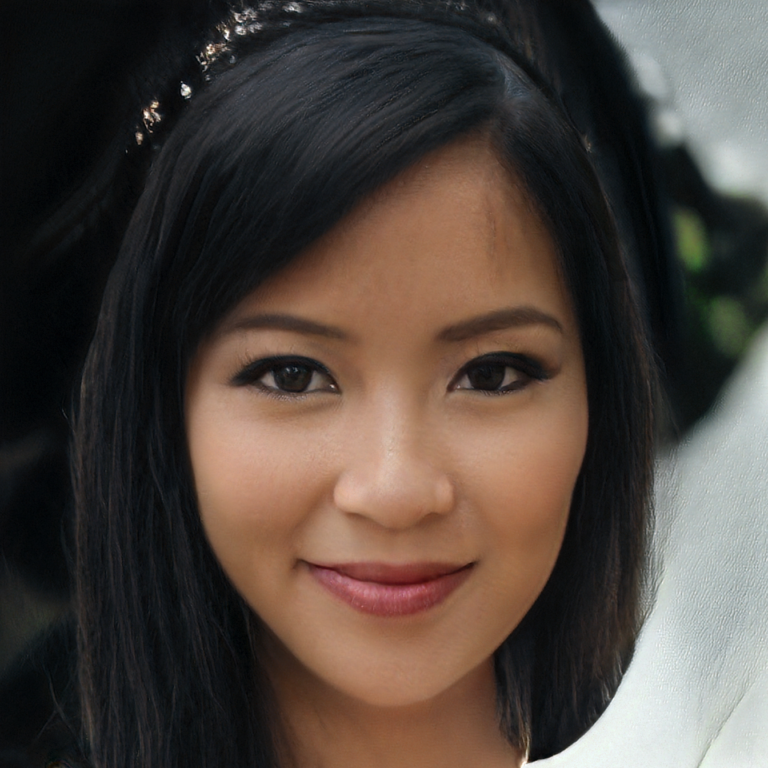 The technological advances in imaging have profound implications for how work can and is been done in the graphic arts industry. While the computer-generated results are increasingly similar to real photographs, or even undistinguishable, the technologies possibilities raise many issues, including ethical.
Read More

AI Imaging: Some Thoughts
Our preferred photographic cameras are the beautiful pieces crafted and developed by Sinar, Hasselblad and Leica. For poster production, nothing comes even close to a Sinar. This camera was specifically designed to handle the large film formats necessary to produce…
Read More

Our Favorite Cameras